|
Teens yearn for some freedom this summer, but their concerned parents keep them close.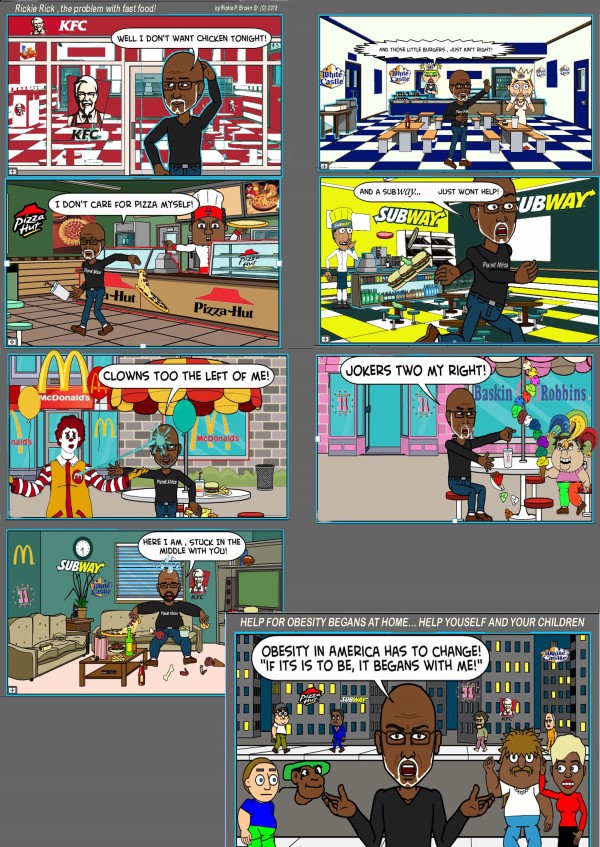 |
Graphic designer and artist Rickie P. Brown Sr. presents a cartoon that addresses obesity in America.
|
The emergency meeting, hosted by Rep. La Shawn K. Ford, is scheduled from 5 to 8 p.m. Aug. 28 at Christ the King Jesuit College Prep High School, 5088 W. Jackson Blvd.