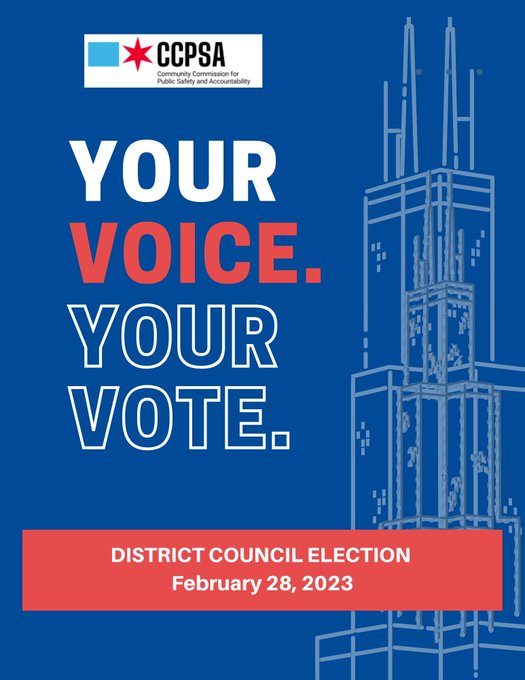 The Chicago Westside Branch NAACP wants attorney and 25th Police District Council candidate Pericles 'Perry' Abbasi to be disbarred after numerous complaints have surfaced about Abbasi's Twitter page.
The group sent a letter to the Illinois State Bar Association, which doesn't have the power to take such action but shared the request with the Attorney Registration and Disciplinary Committee of the Illinois Supreme Court, which conducts investigations and disciplines lawyers.
The Chicago Reader reported last month about multiple tweets and retweets made under Abbasi's account, which has over 28,000 followers, that contained racist and misogynist content – including a photoshopped picture of Abbasi dressed as a Ku Klux Klan member.
Abbasi is endorsed by the Fraternal Order of Police Chicago Lodge #7 and represented the FOP as an attorney in challenges that were filed against several police district council candidates running in the Feb. 28th election.
The 25th Police District covers parts of Austin, Hermosa and Belmont Cragin and "is Hispanic and Black," Westside community leader Roman Morrow said. "Part of Austin community is mostly Black. And you call yourself representing them. Will you be fair?"
Morrow raised the issue with Westside NAACP President Karl Brinson, who immediately was onboard for the call to seek Abbasi's disbarment. Brinson wrote the letter sent to the Illinois State Bar Association that included a petition signed by residents in the 25th and 15th districts.
"The Chicago Westside Branch of the NAACP received numerous complaints from community leaders and received news reports regarding Attorney Abbasi's racist, misogynist, homophobic, and transphobic tweets and messages on social media. … our organization finds his behavior very troubling and is calling for his law license to be revoked and an immediate disbarment from practicing in the state," Brinson said in the letter.
Brinson hopes the committee will make a decision before Election Day. He said Abbasi's Twitter account is pathetic and frightening. "We push against that behavior. It's going backwards, not forward," Brinson said in an interview with AustinTalks.
Abbasi has not responded to AustinTalks' request for comment.
Angelica Green, a 25th Police District Council candidate, said her expectations are low for the Abbasi to be disbarred. She said people have become desensitized to racism and "dismissive of critical things."
The Attorney Registration and Disciplinary Committee said in a letter responding to the Westside NAACP that it will request a response from Abbasi and determine whether to start an investigation. In a phone call last week, a representative from the committee said there are no investigations pending involving Abbasi.
The FOP has endorsed the following West Side Police Council candidates: Carmelita Earls (15th Police District), Abbasi (25th Police District), Edgar "Edek" Esparza (25th Police District) and FOP member Howard Ray (37th Ward).
Deondre Rutues, a 15th Police District Council candidate, said the FOP is "a tough endorsement to accept" since Black officers have voiced concerns about not being represented by the union. A formal organization called the Black Public Safety Alliance was formed in 2021.
"If the FOP took better care of their officers of color, then I wouldn't be opposed to anyone accepting that endorsement," Rutues said. "But right now, it's not a good look in my opinion."