Paris Jackson, 28, is one of the 81 Chicago leaders recently recognized by the UpTogether Equity Fund.
The Big Brother Big Sisters program coordinator is using his $3,500 "family independence initiative" investment to uplift his Auburn Gresham community.
"I'm taking ownership of my community, and I'm taking ownership of the things that are happening around me," Jackson said.
Besides working for Big Brother Big Sister, Jackson has also been volunteering at his father's food pantry throughout the pandemic.
Over Dr. Martin Luther King, Jr. weekend, he decided to treat the holiday as a day of service rather than a day off by providing the the homeless in his area with care packages containing gloves, socks, hand warmers and canned goods, among other things.
Jackson plans to use his investment by further supporting Gresham residents without homes as well as providing life coach services to young people.
He said COVID has affected how he views service. Jackson is more intentional about the work he's doing. Seeing the riots, looting and several stores in his community burn down made him understand that we're "always on the tipping point of things getting better or much worse."
"It really showed me that if I want to make an impact in my community, it's not about having a bunch of money or having a bunch of resources – it's just about being willing."
The Oakland, California-based Family Independence Initiative awarded 400 Black leaders across the country direct investments of $3,500. While none are Austin residents, some do work on the West Side.
This is the first time UpTogether, which provides a space for social and financial capital, has raised money for Black leaders in its five core areas of Chicago, Boston/Cambridge, Detroit, Central Texas and Oakland.
Ebony Scott, the nonprofit's partnership director in the Midwest and Rocky Mountains, said after last year's renewed reckoning with white supremacy and racism, the nonprofit reevaluated the ways it serves the Black community.
During a racial equity session, they decided the most effective way to address the impact of anti-Blackness in Black neighborhoods was to invest directly into the interests of Black people.
"In spite of that [racism], the Black community has continued to thrive, solve issues for themselves, and mind gaps social services and government weren't providing," Scott said.
She said there's a false narrative told about how Black people, Latinx people and the poor can't be trusted with money, and they're in the positions they're in because the made poor choices.
The initiative wants to show investing in individuals rather than corporations is the most effective and respectful approach to solving racial inequality.
Another recipient, Nicole Jeanine Johnson, founded the Aya group last year, a guide for institutions on how to support the movement for Black lives. Inspired by 2020's uprisings, she wanted to focus on supporting corporate spaces.
The Englewood resident said because of the George Floyd protests, institutions are more engaged in uprooting anti-Blackness as part of their mission. However, they also have to consider how their industry has caused specific harm in society.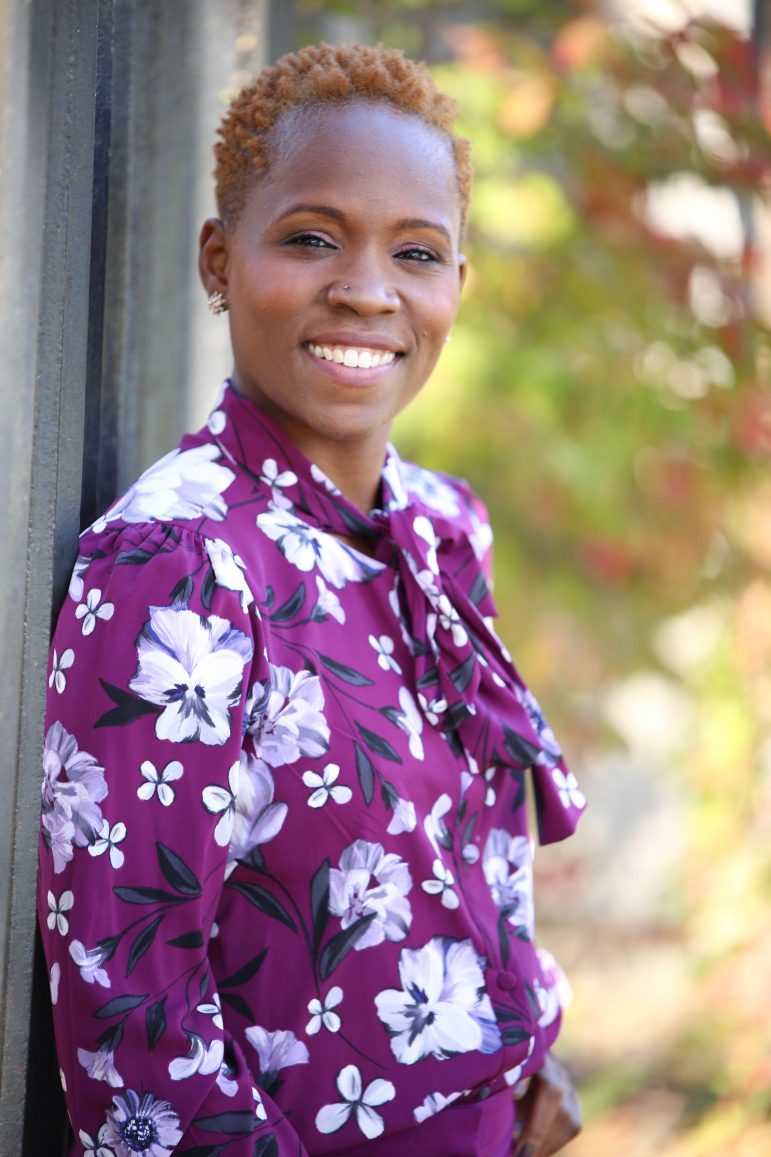 Johnson plans on using her investment to work with a financial planner to help price her services appropriately as well as branding.
She also has a goal of starting an equity fund to support Black women-owned businesses, the fastest growing entrepreneurs in the state.
Another recipient, LaRob Payton, moved to Chicago from Maryland in 2011 to study vocal performance and opera at DePaul. He said he always felt isolated at the university because he was one of the few Black students in his program.
After graduating, Payton found a community of Black and brown artists thriving in the city.
However, he noticed there was no platform for Black and brown classical musicians, nothing highlighting people of color in classical art.
Payton got the idea to perform classical songs written by Black people with his friends, and they performed at a coffee shop called Emerald City in UpTown.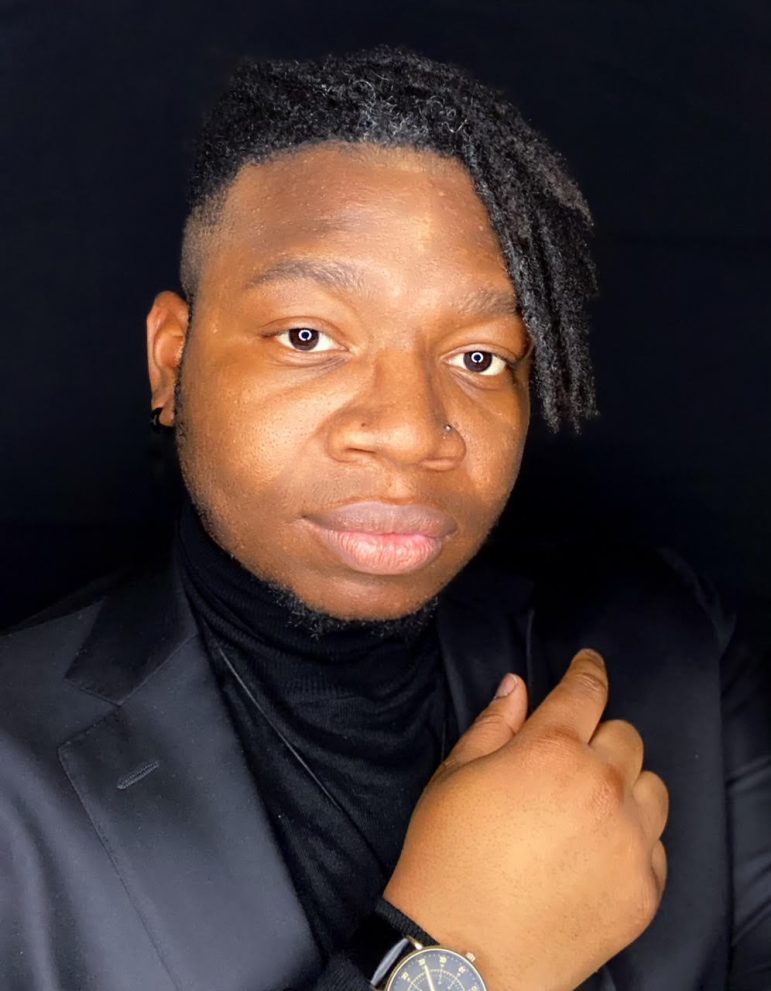 Soon after, Payton formed an organization dedicated to highlighting the contributions of Black people in classical music and musical in general. He called it Hearing in Color.
"These communities are booming with talent, and it just takes somebody to go out and say it is a possibility for you to be involved in this and create a space where they will be seen and heard and respected, and not tokenized in this art form."
He's collaborated with other arts groups in Chicago that have similar goals like Chicago Arts and Music Project, which is an organization that trains young children in classical music.
With his $3,500 investment, Payton plans on speaking with consultants to further plan the structure of Hearing in Color and creating an equitable, anti-racist space with a goal of becoming an official nonprofit by next year.