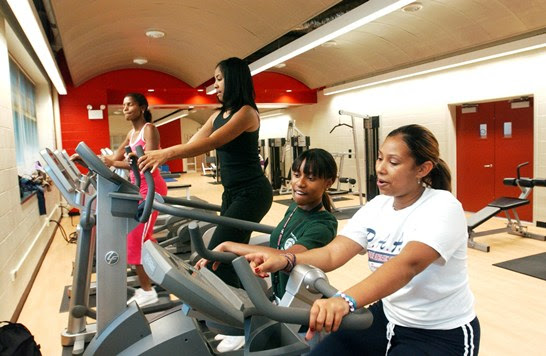 West Side residents can work out for free from Sept. 3-8 at Chicago Parks facilities in Austin and across the city.
The park district is rolling out new fitness center monthly prices. Membership prices now range from $10 to $20; three-month passes range from $30 to $60; and an annual pass is $100 to $225.
There's also a free three-month fitness center program.
A "gold card" gives someone access to all park district fitness centers citywide. A three-month gold card is $80, while an annual gold card is $250.
For more information, click here.