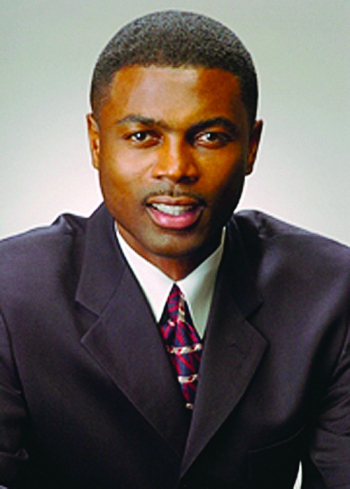 State Rep. La Shawn Ford is forming the West Side Development Task Force to raise awareness to the ongoing development of the city and lack of attention to Chicago's West Side.
Ford has been meeting with business owners, home owners, city and state officials on the West Side to begin talks. The task force will be used to propose new development projects for the West Side.
"The city of Chicago is seeing great change and redevelopment," the Austin lawmaker said. "The West Side of Chicago seems to always be left out of the discussion for redevelopment. This new task force will develop clear goals for the West Side to be represented in the talks for new redevelopment projects."
Among the West Side's strengths: Accessiblility via the Chicago Transit Authority's many bus routes, the Blue and Green lines, Metra commuter rail lines and the Eisenhower Expressway.
"The West Side currently has many opportunities for new development and is an untapped area with great potential," he said. "Supporting new development projects could help the West Side build up the community and bring more jobs."
Ford plans to announce members of the West Side Development Task Force on Aug. 1.
For more information, contact the lawmaker's district office at (773) 378-5902 or visit his web site.