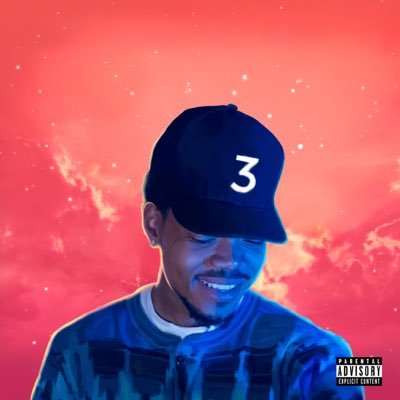 It came as a "total shock" to Michele Clark Academic Prep Magnet High School Principal Charles Anderson when he first learned his school was one of 20 in CPS receiving $100,000 grants from Chance the Rapper and his non-profit SocialWorks to support arts education.
The grant is an opportunity for Michele Clark, a STEM magnet school with 547 students, to connect arts programs with the school's science and technology focus, Anderson said.
"We're trying to marry all those together to create this wow effect," he said.
Those efforts have already begun with an after-school DJ club that teaches students to perform, but also to connect sound and lighting to master more technological skills. The school has also added a sculpture class and a spoken word program designed to help students explore their creative sides and express their feelings.
Anderson said the money will make "a huge difference" because it will allow the school to upgrade the auditorium, pay for art supplies and bring in other partnerships to support concerts and events.
He said the bigger goal is put on student events with poetry and artwork that will bring the greater Austin community to the school.
Ald. Chris Taliaferro (29th) was excited to learn a school located in his ward was chosen.
"This grant can go a long ways to making that even a better school and providing better opportunities . . . for those that are in the schools," he said.
In choosing the 20 schools, Chance and SocialWorks partnered with Ingenuity, a Chicago-based non-profit that uses data as a key part of their advocacy for arts education.
Paul Sznewajs, the group's executive director, said they used data to "really create some informed decision making about what schools might be most in need of resources and financial investment like this one."
Anderson called Chance a trailblazer whose experience as a CPS graduate gives him a special connection to issues facing schools in the district.
"You really felt like here is a guy who cares about what really goes on in my schools, here's a guy that cares about the kids that are in my schools, here's a guy that cares about making sure they're able to get some things that I probably wouldn't have been able to give to them," he said.