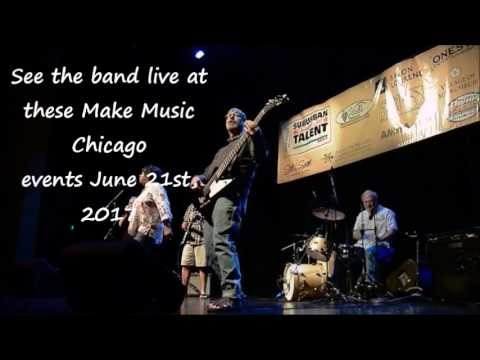 Austin will be one of many locations throughout the city – and world – where music will be made as part of Make Music Chicago. Stop by Austin Town Hall June 21st at 3 p.m.
If you're not familiar with Make Music Chicago, it's a music festival that happens every summer solstice and involves dozens of small pop-up venues. Its aim is to be a community builder and relies on the grassroots efforts of the neighborhood to make each venue all that it can be.
This is the seventh year of the city-wide musical celebration under the helm of the International Music Foundation. Chicago joins more than 750 cities across the world celebrating free music as part of the international music holiday, Fête de la Musique, which has been held on the summer solstice the past 35 years.
Austin Town Hall has never hosted a Make Music Chicago show before; this year the Elgin-based Annie Young Gospel Blues Band will be performing.
All are welcome to the free concert; bring your lawn chairs and blankets, have a picnic, bring old friends and make some new ones.