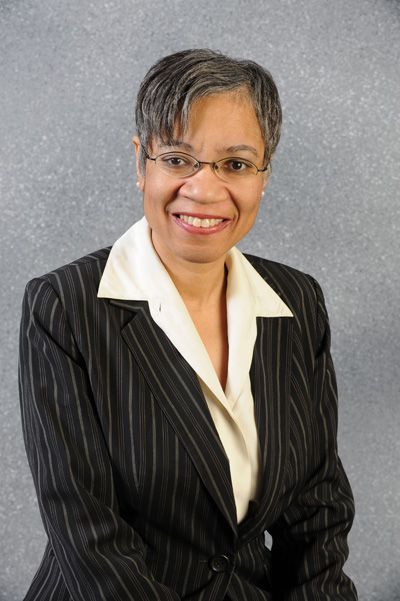 Residents are invited to participate in an artist-for-the-day event Oct. 15 sponsored by EveryBlock and organized by resident and community leader Valerie Leonard.
EveryBlock recently recognized Leonard as a top contributor to neighborhood conversations on the EveryBlock by awarding her the title of Very Important Neighbor and $1,000 to donate to her community as part of the site's first-ever online contest.
"Engaged residents who regularly share information with their neighbors are the people who help bring EveryBlock to life. They know what's going on in their communities, they help their neighbors solve problems, and they share information to help improve the neighborhood," said EveryBlock Community Manager Becca Martin.
The artist-for-a-day event will take place from 10 a.m. to 2 p.m. at the African Garden on the corner of 12th Place and Central Park. If it's raining, the event will be moved to the Douglass Branch Library on 13th and Homan.
There will be a range of activities – from paver decorating to bracelet making – to bring out everyone's inner artist. Leonard will also recognize Blanche Cook, the former president of the 3500 West 12th Place block club, a resident who has tended to the garden and made her home available for the storage of garden tools over the years.
"I am honored that EveryBlock has selected me as a Very Important Neighbor. The site has been an invaluable tool for building relationships with new people in my community and also sharing information with my neighbors," said Leonard.