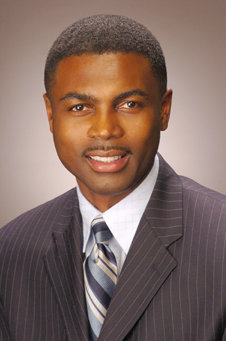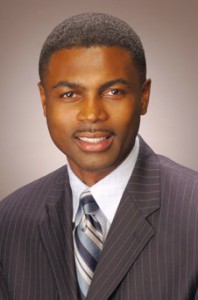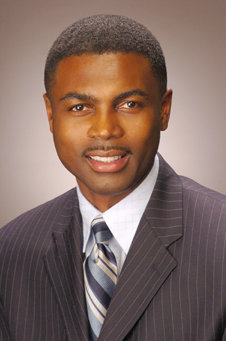 State Rep. La Shawn K. Ford (D-Chicago) is one of six members of the Illinois General Assembly making the trip to boost efforts to increase exports from Illinois to Cuba.
Led by state Reps. Dan Burke (D-Chicago) and Jack Franks (D-Marengo), the delegation will meet with Cuban leaders to establish connections to expand and increase the sale to Cuba of products such as agricultural, food, medical and pharmaceuticals that are manufactured in the state of Illinois.
From 2001 to 2004, Illinois exported an estimated $500 million of agricultural and medical supplies to Cuba. In 2005, this dropped to under $150 million, and by 2006 the total sales of Illinois agricultural and medical supplies was less than $70 million. The aim is to increase these sales and develop relationships with Cuban agencies and institutions that are researching the trade potential for Illinois-based firms.
"It is our hope that we will find ways to boost future exports and ways to create jobs in Illinois," said Ford, chairman of the Illinois House Small Business Empowerment and Workforce Development Committee.
No taxpayer dollars will be spent on the trip, Ford said, as he is paying for the trip himself.