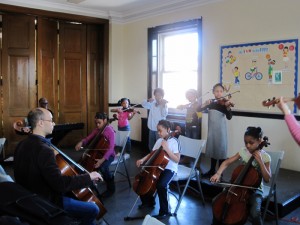 Musicians from Chicago West Community Music Centers performed last week at The Fairmont Hotel.
The performers, part of the Westside Instructional Strings and Harp (WISH) program, were invited to play by the youth literacy program WITS (Working in the Schools).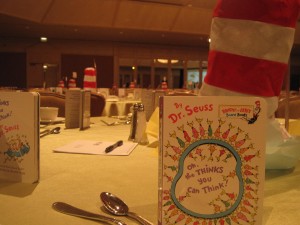 Howard and Darlene Sandifer, who run the music center, composed an original song based on the Dr. Seuss book "Oh, the Places You'll Go."
Listen to the program here.
[podcast]https://dl.dropbox.com/u/2584446/Chicago%20West%20Community%20Music%20Center.mp3[/podcast]