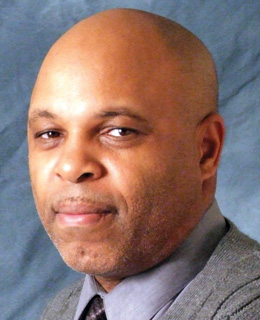 The Chicago Westside Branch of the NAACP has just completed hosting a total of six candidate's forums – one mayoral and five aldermanic (the 24th, 27th, 28th, 29th, and 37th wards) – in order to give voters an opportunity to hear from the various candidates and help the voters decide who to support.
I have not only sat in on the forums, but, I reviewed several other sources, such as newspaper questionnaires and the candidates' campaign literature to obtain the most accurate information about the candidates (including the incumbents) and their vision.
The following are my picks and not that of any of the organizations I volunteer for: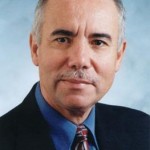 For mayor: City Clerk Miguel del Valle throughout his campaign for mayor has been a consistent progressive voice. His decades of independence, public service, coalition building across race and class, and honesty make him the best choice.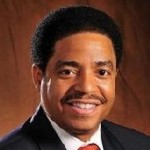 For 24th Ward alderman: Chauncey Stroud offers 24th Ward residents a nice mix of experience in both the public and private sectors. He formerly served as chief of staff for former 24th Ward Ald. Jesse Miller. His private industry experience as an executive with FedEx positions him best to create economic opportunities for residents. The 17 challengers running for 24th ward alderman is an indictment of the poor representation provided by the current incumbent alderman.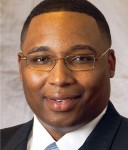 For 28th Ward alderman: Jason Ervin. With the exception of write-in candidate Carol Johnson, Ervin's opponents lack of  research and knowledge of simple issues make him shine. His opponents pandering to their supporters in the audience and not answering the questions exposed their lack of knowledge about city government. I cannot overlook his experience serving on two local school councils and serving as the village manager of Maywood. If elected, his constituents must hold him accountable and challenge him to represent the ward and not occupy the seat like his mentor.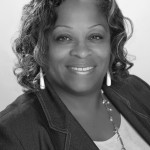 For 29th Ward alderman: Deborah Graham has led the 29th Ward forward in a progressive and responsible manner, and has not let the stain of her predecessor, Ike Carothers, impede her leadership. She has embraced partnerships with schools, community organizations, businesses and block clubs to work to together as problem solvers and not participants in the blame game. I do want to give a shout out to Jill Bush for bringing a fresh perspective to the race.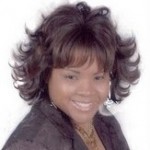 For 37th Ward alderman: Shanika Finley presented herself as being very knowledgeable about our schools, housing and the financial impact of Tax Increment Financing (TIF) on our schools and city services. She proposes bringing true transparency to the ward. The current alderman's past support without public discussion – both pro and con – for privatization of city assets, the parking meter contract, Renaissance 2010 and taxpayers guaranteeing the costs of the 2016 Olympics diminishes her legislative duties as an alderman.
Dwayne Truss