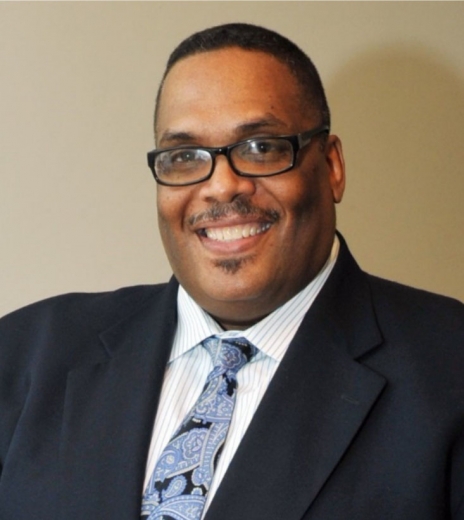 Ald. Chris Taliaferro declared victory on Wednesday, more than a week after the April 4th election.
It was one of the last of the 50 aldermanic races to be decided.
As of Wednesday, the two-term alderman had received 5,513 votes – or 51.47% – compared to challenger CB Johnson's 5,198 votes, or 48.53%. Just 315 votes separated the two candidates.
While there are 535 outstanding ballots in the 29th Ward, according to the Chicago Board of Election Commissioners, a number of those aren't expected to be returned by April 18, the deadline by which all votes have to be counted.
Johnson — who forced the runoff when Taliaferro fell just 25 votes of a majority that would've won the Feb. 28th election outright — says he won't concede until every ballot is counted, the Chicago Sun-Times reported.
Taliaferro issued a statement in which he said: "I am extremely excited about the new opportunities and new possibilities for the 29th Ward and the city of Chicago. We are building on a strong economic and community foundation that provides the needed stability for growth, and I am proud to lead and usher in these great opportunities."
Taliaferro also thanked his campaign manager Barbara McGowan, campaign coordinator Isaac Carothers and Pastor Ira J. Acree. And he noted that the 29th Ward is home to Mayor-elect Brandon Johnson. "He has my commitment and support in making Chicago an even greater Chicago," Taliaferro said.
He also thanked Johnson "for his commitment to the Austin community and looks forward to his continued work in the community."