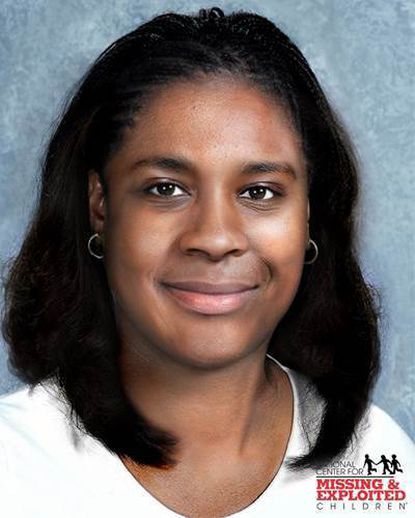 It's been nearly 14 years since 15-year-old honor student Yasmin Acree went missing from her Austin home, yet our family still has no answers regarding her whereabouts.
Yasmin disappeared from her home on Jan. 15, 2008. My cousin, the now deceased Rose Mae Starnes, who was Yasmin's adoptive mother, said at the time the teen had been abducted.
Our family never believed for a minute she had run away, yet the Chicago Police Department butchered the case from its inception, when they failed to retrieve the lock from the forced entry at their home.
After years of prayer vigils, community searches, press conferences and even appearing on television shows in efforts to find Yasmin's whereabouts, we still have no answers. Not only do we no answers, it seems the legal system has turned the page on this case.
Today, on her 29th birthday, I want the record to state her family and her church have not turned the page. We still are crying out for justice for Yasmin Acree.
Sadly, as a youth, she was let down by so many. She was let down significantly by law enforcement and by the Illinois Department of Children and Family Services. Since the death of Starnes, the Chicago Police Department has allowed it to become a cold case, and they no longer respond when family members inquire about the case.
The legal system needs to right this wrong. Four superintendents later, and the Chicago Police Department has shamefully not given her case its much needed proper attention. I have no idea what they could possibly be hiding, but Yasmin deserves justice and is entitled to having her voice heard. We will not go away quietly, and we will not rest until we have answers.
We are urging anyone who knows any information about her disappearance or whereabouts to please contact Chicago Police or the Federal Bureau of Investigation. Our family and local community leaders are offering $10,000 for information leading to her.
Once again I plead with law enforcement, the Chicago Police Department and even the Cook County State's Attorney's office to right this wrong.