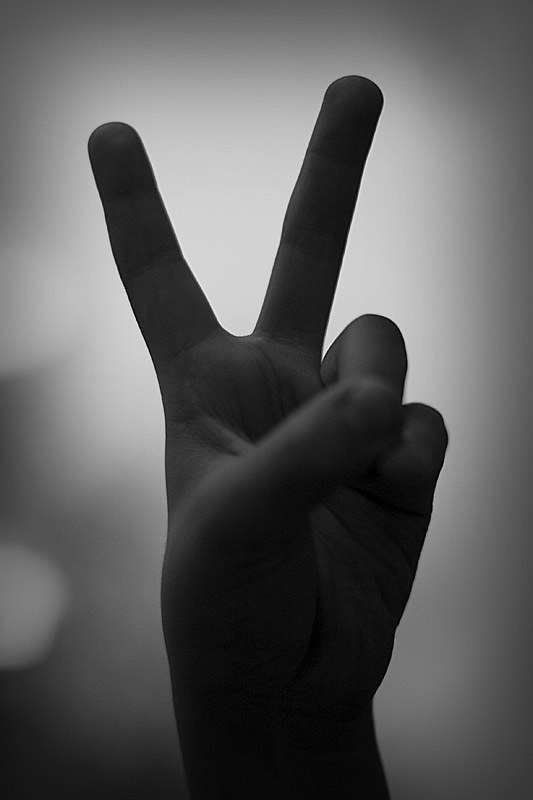 Ald. Emma Mitts (37th), Congressman Danny K. Davis and Chicago Police Supt. David Brown will lead the "Keep Peace in the Streets Prayer March" Saturday.
The march, which will also include the 15th District CAPS office under the direction of Community Policing Director Glen Brooks, will kick off at 10 a.m. in the 4900 block of West Chicago Avenue.
Local faith leaders will offer prayers in a brief program, and information updates and resources from area organizations will also be available.
"Guns and shootings cannot continue to claim our children, devastate our families and negatively impact communities," Mitts said in a statement. "That's why we're calling all equally concerned local residents and stakeholders to join us on Saturday July 24. It's time to do something, stand for preserving our future."
For more information, call (773) 379-0960 or (312) 743-1440.