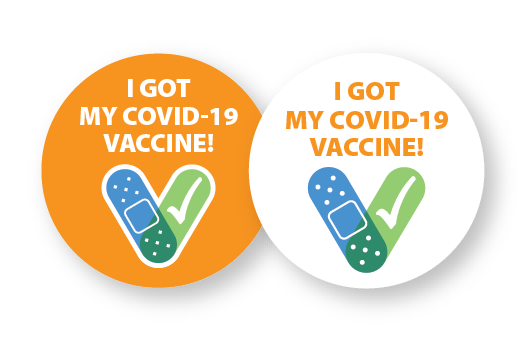 In addition to a special vaccination site that will be held Saturday at Greater St. John Bible Church, COVID-19 vaccines continue to be given at The Loretto Hospital.
To ensure equitable distribution, the hospital site is restricted to Austin residents only. Proof of address is required and must match the information provided at registration.
Loretto is administering the Pfizer in a series of two doses spaced 21 days apart. You will be automatically scheduled to receive your second dose at the same location 21 days after your first dose.
The vaccination will not be provided to anyone under the age of 16, and no children are allowed on site.
Appointments for Friday and Saturday are still available as well as in coming days. Click here to book your appointment.