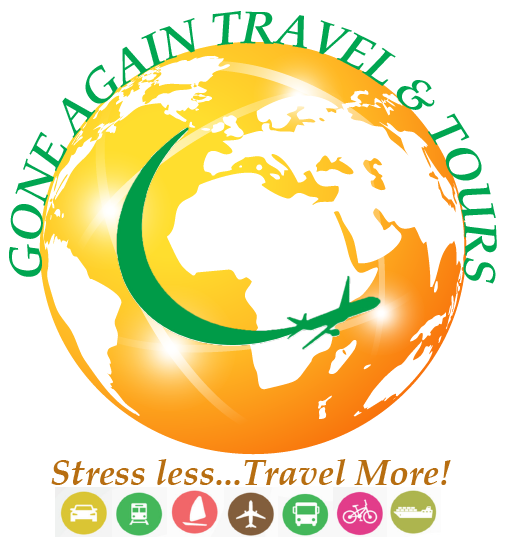 Naazneen Vhora and Sakshi Sharma have won first place in the University of Illinois at Chicago's Earth's Remedies' Community Consulting Competition.
The pitch competition, organized by Earth's Remedies and sponsored by Net Impact, gave graduate students real-world experience by connecting them to Crystal Dyer, founder and CEO of the Austin-based travel agency Gone Again Travel.
Four teams of two to four people presented their business strategies and solutions virtually on Feb. 6th.
Vhora, an accounting student, and Sharma, a business analytics major with a background in economics, used the competition as an opportunity to prioritize the community.
Given how the travel industry has been hard hit by the pandemic, Vhora and Sharma focused on how they could optimize marketing strategies so that when it is safe to travel again, people will go to Gone Again Travel first.
Their main goal is to get through this difficult period while extending Gone Again Travel's base. Right now, Dyer's demographic is 95 percent Black and 35 to 55 years old; 50 percent of her clientele live within 25 miles of her business on the West Side.
To expand her customer base, Vhora and Sharma want to attract younger people (18 to 35) by expanding the business' social media presence and revamping its website.
They also proposed sustaining relationships with previous customers by offering a special discount and offering local tours.
Other goals are to be featured in Choose Chicago and get listed in Black-own business directories and travel agency directories.
"Because of the revitalized Black Lives Matter movement, other minorities people in general are looking to contribute to Black businesses," Vhora said. "I think there's now this acknowledgement and this realization that we need to do more."
Dyer has been in the travel industry for 22 years, and at her location for almost five years.
She had bookings scheduled through September 2020 by the time the pandemic hit, setting her business back $100,000.
Gone Again Travel specializes in Black-heritage group trips including tours throughout Illinois, the Caribbean and Africa.
Last Black History Month, Dyer hosted a tour in Austin of about 45 people. "We went out to these different points in our own community that we pass by everyday but didn't know the history of," she said.
Dyer is optimistic about the fate of her company, noting she's been in business in Austin since 1999 and has weathered other hardships.
"I've been around when the tech bubble burst. I've been around when 9/11 happened … I've seen things where everything stops. I'm very hopeful. I know that the whole key is to keep things moving – and don't give up."