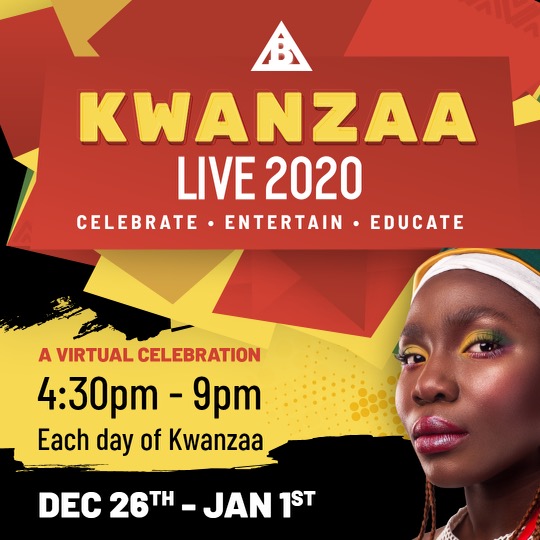 Celebrate Kwanzaa with the North Austin branch of the Chicago Public Library from 7 to 8 p.m. Dec. 23.
Learn about the holiday and make festive crafts. Participants can pick up craft kits from North Austin in advance. This program is recommended for children ages 6 and up.
As an African American and Pan-African holiday celebrated by millions throughout the world, Kwanzaa brings a cultural message that speaks to the best of what it means to be African and human.
This year, Kwanzaa takes place from Dec. 26th through Jan. 1st. Each day you will be able to celebrate virtually as The Black Mall live streams a program from 4 to 9 p.m. Join here.