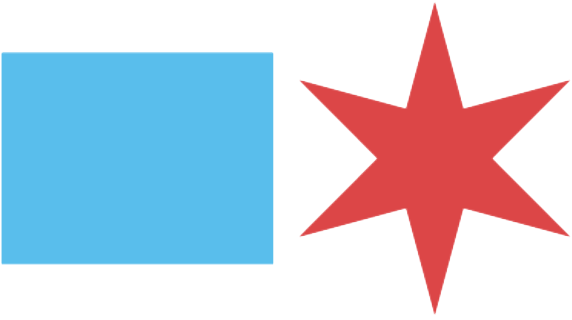 A $25 million community center would be developed in Austin through a city-owned land sale recently introduced in the Chicago City Council by Mayor Lori E. Lightfoot.
The proposed North Austin Community Center would be constructed on five acres of vacant, city-owned land at North Laramie Avenue and West Moffat Street.
The two-story, 140,000-square-foot complex would include indoor basketball courts, batting cages, a multi-purpose room, classrooms and community meeting rooms.
Planned by developers By the Hand Club for Kids and Grace and Peace Fellowship Church, the multi-phase project is expected to create up to 50 permanent jobs, according to the Chicago Department of Planning and Development.
Most recently used for industrial purposes, the land would be sold for its appraised value of $2.1 million. The funds would be placed in escrow to cover anticipated environmental remediation work.
Also last week, the mayor announced a $55 million New Markets Tax Credit (NMTC) allocation to the city of Chicago will support efforts to revitalize the West, South and Southwest sides, including the INVEST South/West community areas.
Austin is one of 10 neighborhoods targeted by the city's INVEST South/West initiative.
Allocated by the U.S. Department of the Treasury to the Chicago Development Fund (CDF), the tax credit allocation will be used to finance manufacturing, mixed-use and institutional projects that create jobs and provide needed services in low-income neighborhoods.
"These federal tax credits can support new grocery stores, industrial facilities, health clinics and similar types of projects that our under-invested neighborhoods want and need," Mayor Lightfoot said in a statement.