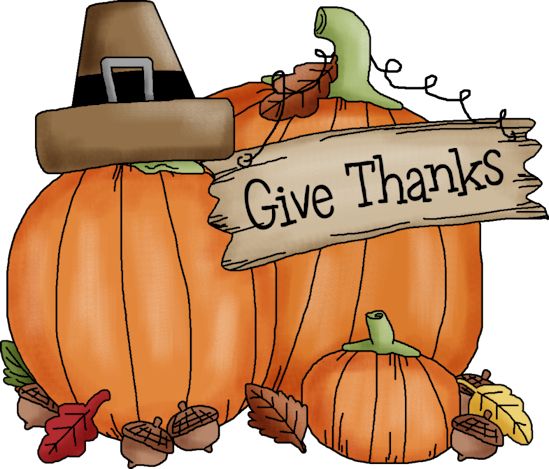 AustinTalks is thankful for each and every one of our readers. We wish you and your family a peaceful, food-filled day.
Here are some community events happening today and Thanksgiving on the West Side:
Friendship Baptist Church: Sister House Thanksgiving meal will be held Nov. 24th rom 10 to 11 a.m. at 

5200 Jackson Blvd.

Fraternite Norte Dame: Food will be distributed at 502 N. Central Ave. through Nov. 23rd. To donate or for more information, call  (773) 261-0101.
BUILD: Join BUILD for Turkey Bowl on Turkey Day, its second annual flag football tournament, at Michele Clark High School, 5101 W. Harrison St. The game is for players ages 9 and up. Registration starts at 8 a.m., and the game will be played from 9 a.m. to 12 p.m. For more information, email Heriberto Calixto at heribertocalixto@buildchicago.org.