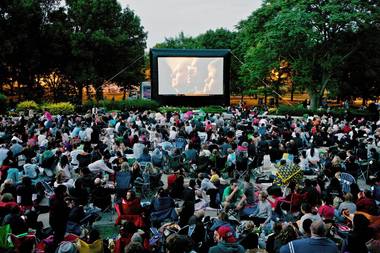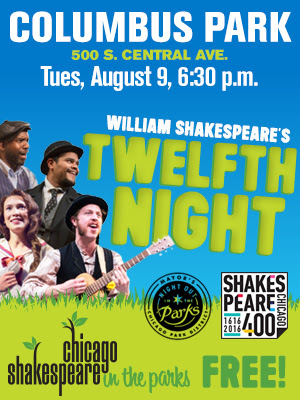 The Chicago Shakespeare Theater will be performing "Twelfth Night" 25 times at 19 different parks throughout the city this summer, according to DNAInfo. Austin's performance runs tonight from 6:30 to 8 p.m. in Columbus Park, 500 S. Central Ave.
This is the fifth year performances of Shakespeare plays have taken place in neighborhood parks. The free performances began last month and end Aug. 14th.
In this 75-minute romantic comedy about mistaken identity and unlikely love, audiences of all ages will experience the hilarity of some of Shakespeare's most poignant and playful characters.
If you can't make tonight's performance, there are others this last week elsewhere in Chicago, according to DNAInfo.