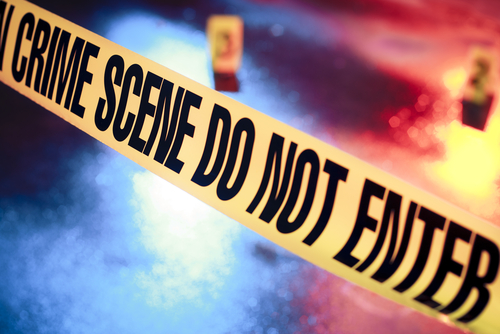 There were two more killings in Austin over the weekend, bringing the total number of local residents killed so far this year to nearly 40.
The Chicago Tribune reported that two men were killed in separate incidents.
Carlos Harding, 20, was found shot inside a black SUV in the 100 block of North Lavergne Avenue Sunday night, a little more than a mile north of a double shooting at a house party, which occurred shortly before midnight Sunday in the 5000 block of West Jackson Boulevard.
That's where an unidentified 18-year-old was shot in the head. He was pronounced dead on the scene.
As of Monday, July 18th, nearly 2,200 people had been shot in Chicago since Jan. 1st, according to the Tribune, and at least 329 of them have been killed, about 100 more than this time last year.
The spike prompted the Chicago Police Department to form a new summer patrol unit last month to tamp down violence during months when shootings historically rise, the Tribune reported.
First Deputy Superintendent John Escalante told reporters that commanders were meeting Monday "coming up with what else we can do for this week."
"We added resources each day," Escalante told reporters at police headquarters. "Those commanders are here right now, meeting with the chief of patrol."
But he said "the courts, our state legislators, other community activists" need to step up and help the police "hold people accountable for their gun violence."
The police official noted that Austin's most recent homicide victim – 20-year-old Carlos Harding – had been arrested 61 times.
Austin resident Donre Domio shared her reaction to one of the shooting deaths that occurred in her block. To read the story, click here.