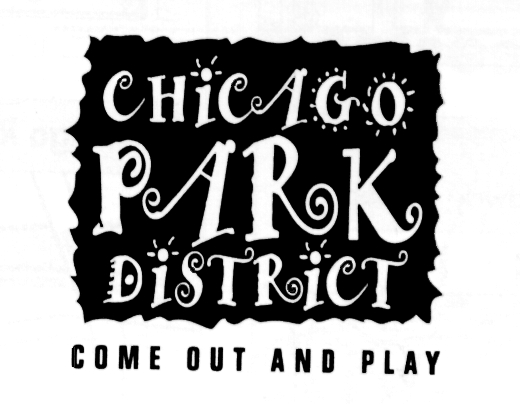 WBEZ/Chicago Public Radio reported this week that high levels of lead have been found in a few Chicago parks' drinking fountains.
The Chicago Park District will be testing all indoor and outdoor drinking fountains throughout the city, including all West Side parks.
Low levels of lead were found in most of the 158 drinking fountains tested so far, while two had lead levels far above the federal regulatory limits, according to Chicago Public Radio reporter Monica Eng.
Through a Freedom of Information Act request, WBEZ obtained documents that show a water fountain at Montrose Avenue and the Lakefront was 44 times the federal regulatory limit. And a water fountain near the elephant house in Lincoln Park Zoo contained more than five times the federal standard.
The district told WBEZ it had turned off those fountains.
At this point, high levels have not been found in Austin park drinking fountains; testing has been done at Austin Town Hall and La Follette.
Click here to read the full story and see testing results of 60 parks.
The testing of park drinking fountains comes as the Chicago Public Schools continues its testing of more than 500 schools across the city. AustinTalks reported last month that lead was found at one Austin school; that testing continues.
Illinois Campaign for Political Reform is sponsoring a discussion July 27th on how Illinois compares to other states in tracking and reporting water quality.