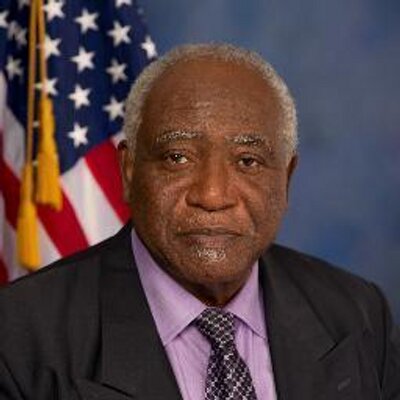 Over the past few days America has confronted in a most visible way an horrific spasm of gun violence intertwined with race and law enforcement.
The shooting of Philando Castile in the St. Paul suburb of Falcon Heights and Alton B. Sterling in Baton Rouge followed by the shooting of five Dallas police officers have once again forced us to face head on the underlying causes and enablers of such violence.
The fact is that such events occur multiple times every day. What is new is the technology that captures and disseminates the violence and precludes some of the ability to deny or cover up the circumstances of the violence.
Last year, there were 990 deadly police shootings, 26 percent of those shot were African Americans. Forty-two police officers were shot to death last year. So far this year, there have already been 509 deadly police shootings.
Compare these 2015 U.S. statistics to 3 deaths in England, 22 in Canada and 2 in Germany.  There is something very amiss going on in America today, and we can not and must not tolerate it any longer.
As a nation, we condemn in the strongest possible terms such violence. I join in condemning such violence.
As a nation, we offer condolences and pray for the families and friends of the victims of the violence, and I join in offering my condolences and add my heartfelt prayers to the families of the seven killed in the last week.
I reject the notion that violence or any suggestion of violence is an answer to violence. Nor is there any safety to be found in gun ownership, and those who preach that route can only do so by denying the awful statistical realities of gun ownership.
Easily available and inexpensive guns, especially weapons adopted for rapid and extended fire and other weapons originally designed for war and now available to civilians and police have become the enabler of mass violence.
It is not enough to condemn violence and pray for those who have fallen to that violence. It does not remotely measure up to the urgency and need to find solutions.
Nor is it the case that we, as a nation, have not probed and explored this question, in detail, time and again. From the report from The National Advisory Commission on Civil Disorders, known as the Kerner Commission, to the Chicago Police Accountability Task Force Report and scores of other reports going back many decades we have detailed the issues and the causes.
There exits a complex web of proximate and distant causes of each incident. But the driving force of racism, the macabre, relentless logic of racism, continues to bubble up at the root of the causes and continues to eat away at our nation and our souls.
We have learned over and over that a nation so divided by inequality, injustice and inequity cannot endure. Anyone who believes that they remain unaffected by the social and economic distortions imposed by such inequalities has shut their eyes to reality.
Certainly for African Americans, there is no respite.
We fought our nation's deadliest war to end slavery and reassert our lofty declarations of freedom and equality, yet equality remained an elusive distant goal.
We struggled mightily to implement full citizenship, civil and voting rights yet equality remains an elusive goal. In law enforcement, education, employment, voting rights and access to health care Black Lives still do not matter.
We cannot heal until we find peace, and peace will only come when we achieve legal, social and economic equality for all our people.
There are some things we may not know about violence and the causes of violence.  But we do know one thing for certain: If you don't have a gun you can't shoot. And if you can't shoot your ability to inflict massive carnage will be reduced.
We must significantly reduce the number and availability of automatic and semi-automatic weapons. Only Congress can do that, and Congress must act.