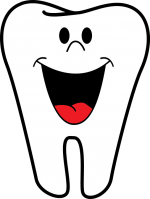 The Chicagoland Smile Group (CSG), a network of dental practices, is offering free dental care to low-income local residents at a variety of locations on Friday, Dec. 11th from 8 a.m. to 2 p.m.
Some of the treatments offered at no charge include cleanings, extractions, x-rays, fillings, diagnostics and pain control.
No appointments will be made in advance; patients will be taken on a first-come, first-served basis beginning at 8 a.m. The dental staff will serve as many patients as time allows. Patients must be at least 12; anyone under 18 must be accompanied by a parent or guardian.