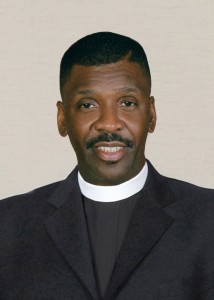 Pastor Michael Eaddy, who heads the People's Church Of The Harvest, has launched the "Peace and Respect Basketball League" aimed at stemming violence this summer.
"We invite any teens who want to participate in the Peace and Respect Basketball League that will convene from June 19th – Aug. 2nd at the Westinghouse College Prep, 3223 West Franklin Blvd., in Chicago," Eaddy said.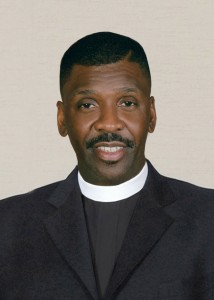 There will be several teams playing against each other, including four youth teams ages 10-12, four teams ages 13-17 and eight adult teams 18 and over, the pastor said.
They will play every Wednesday night, and the teams will be given jerseys along with trophies, medallions and a cash prize for the adult team.
"This is about community stabilization and an anti-violence initiative," he said.