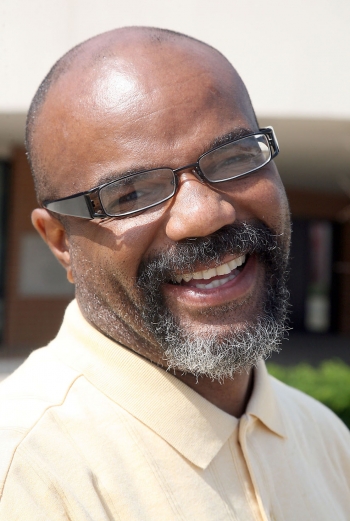 U.S. Rep. Danny K. Davis and fellow Democrat Jacques A. Conway were the only two candidates to file to run in the March 20 primary for the 7th district congressional seat.
Both men filed with the Illinois State Board of Elections by the Dec. 27th deadline.
Jan. 4th at 1 p.m. is the deadline for objections to be filed against either candidate's nominating petitions – or to the dozens of other candidates who filed in the state's 17 other congressional districts.
Conway, a River Forest resident, served two terms on the Oak Park River Forest High School board, leaving his position earlier this year to dedicate more time to his job as executive director of the community development organization Teamwork Englewood, the Chicago Tribune reported. Conway had worked for Park National Bank before he was laid off in 2009 when it was taken over by US Bank.
Davis has represented the West Side in Congress since January 1997. He also has served on the Cook County Board of Commissioners.
The congressman ran for Chicago mayor before dropping out in late 2010 to support fellow candidate Carol Moseley Braun. Rahm Emanuel ultimately won the election to replace retiring Mayor Richard Daley.