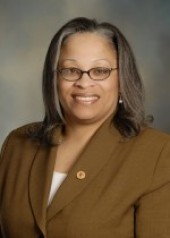 Over the last week, the Chicago Sun-Times has published several stories detailing the disparity in the way the city's water-billing system works. Among the interesting Austin-related information unearthed by reporters Tim Novak, Chris Fusco and Art Golab: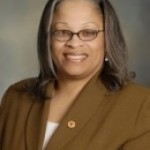 Ald. Deborah Graham (29th) has the cheapest water bill among the 50 alderman serving on the Chicago City Council. "Based on her meter readings, the city said Graham used an average of 15 gallons of water every day last year at her two-story home in South Austin. The city charged her $109.75 last year, when she was a state legislator who spent much of her time in Springfield," the Sun-Times reported.
Here's what the Sun-Times found for other West Side alderman: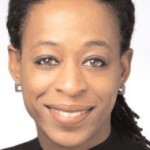 Ald. Sharon Dixon (24th) paid $145 last year for water and sewage service for her Lawndale home. She has a meter.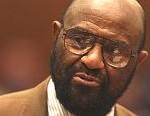 Ald. Emma Mitts (37th) paid $735 for water and sewage service for her Austin home. She doesn't have a meter.
The Sun-Times also reported that "fewer than one of every three Chicago homeowners has a water meter, which would ensure that they pay only for the water they use — and are able to lower their bill by reducing their consumption, even in the face of what have been steep rate hikes.
"Homeowners who don't have a meter also have faced those same rate hikes, no matter how much water they use. They're charged a flat fee for water based not on usage but on a century-old formula involving the width of their lot and the height of their house.
"The result is that many people who don't have meters pay more for water than their neighbors who do."
To read the rest of the series, click here.