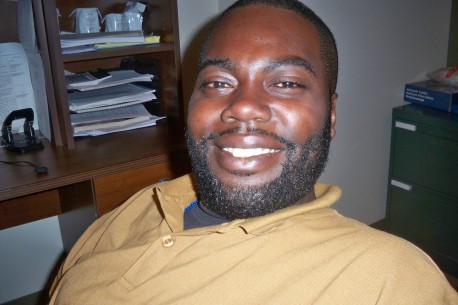 I find it interesting that Arlene Jones of the Austin Weekly News could get  a "hysterical laugh" out of the meeting between Police Chief Superintendent Jody Weis and certain gang leaders in Chicago while remaining "sarcastic" in her response.
This is not the time for making light of a harsh reality. Leave that to Aaron McGrudder. People are dying. Children are dying.
The social institutions that once held African Americans together during the most adverse times in history have eroded. There is only one establishment that readily welcomes them with open arms without any conditions and provides the basic necessities for existence. It's not a "safe haven," rather a coming to terms with how society and their neighborhoods view them.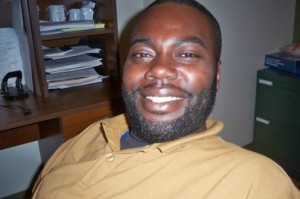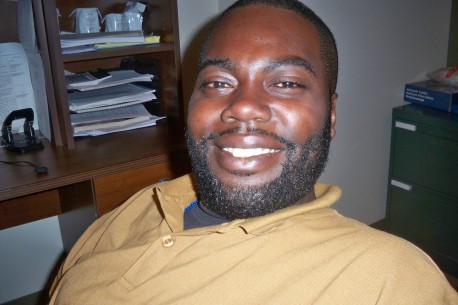 It's a rite of passage into thug life.
The prison industrial complex is making permanent second-class citizens out of more black men than were in chattel slavery. Michelle Alexander writes: "There are more African Americans under correctional control today — in prison or jail, on probation or parole — than were enslaved in 1850, a decade before the Civil War began."
This is not the first time gang members and criminals were tricked in Chicago.
I remember back in the late 1990s the Cook County Sheriff's Department along with the Chicago Police Department notified people by mail of them winning a lottery and were promised tickets to Chicago Bulls games if they showed up at a particular place at a certain time. They were arrested once they entered the building on outstanding warrants.
While some find Weis' actions last month objectionable, he brought to light a much needed conversation between both sides.
At a press conference Thursday held in the pouring rain outside the Columbus Park Refectory, gang members voiced their displeasure with Weis' threats to use the federal RICO laws if a gang member killed another. The gang members also talked about the lack of rank and file that once bestowed a certain sense of order among gang members. They understand the influence they wielded would not be enough to curb the violence. They alluded to education, families, jobs, health care and even entered a meeting with the Westside Ministers Coalition to see if their concerns could be heard.
Within the angry speeches lay a subtle cry for help from the hardened faces of men who still held affiliations to their letters. They still need to belong. And where society fails, maybe their membership makes up.
The current preexisting conditions and the history of neighborhoods like Austin post white flight are breeding grounds for different factions of same gangs on the same turf arguing over limited resources. There is no sense of hope, but knock-off Air Jordans, bootlegged movies and music are in abundance. They have been conditioned with a thought to merely exist.
Going to prison sometimes ends up being a way of life. That "bravado" you speak of tends to wither away as age or addiction festers.
I know of many men that still hold on to the swagger they had once they are released. In fact, if they exercise daily, their physique adds to the label of being "fresh out." And the "others" that you are referring to tend to keep their mouths closed and become outcasts.
I just don't know where we as columnists serving an underreported area should draw the line. I guess we feel strongly about different things. But what confuses me most about your commentary is that it was inspired by the story and picture of 17-year-old India Spellman?
austintalks.org@gmai.com