Kehrein Center for the Arts will open its doors Thursday night to the community for a meal and the premiere of an award-winning documentary, "Westside Stories: Paradise Lost."
The film depicts the Black family structure disrupted by a series of intentional events, which escalates into broken homes, poverty and crime-infested neighborhoods on the West Side.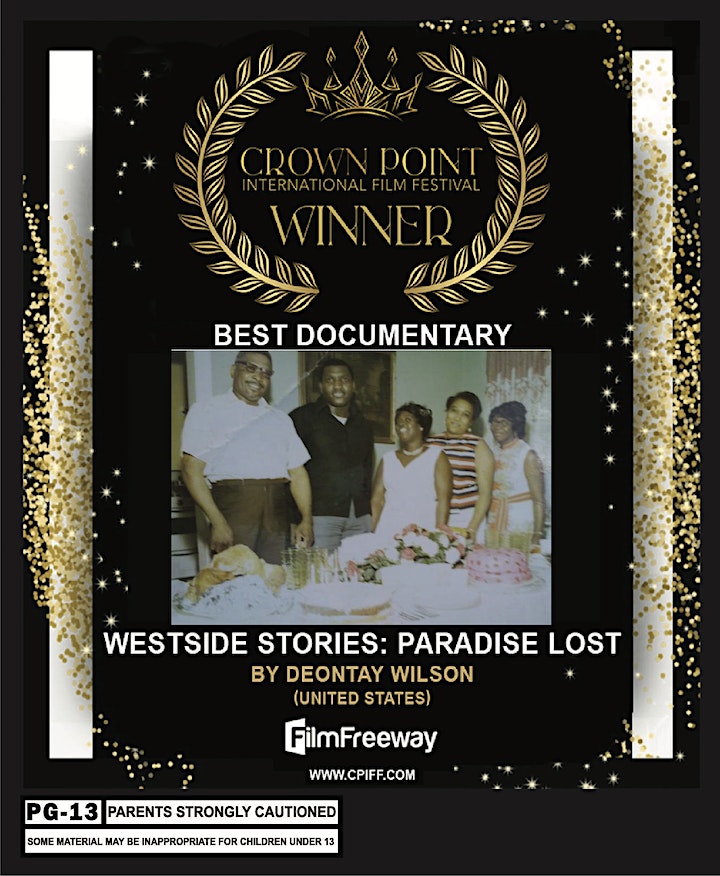 The Chicago Cultural Performing Arts Media Alliance, which also operates a youth violence intervention program, has partnered with the Kehrein Center for the Arts to provide information and resources on mental health services, violence reduction services and programs it offers to youth and families in West Garfield Park.
The filmmaker and producer, Deontay Wilson, was born and raised in North Lawndale. He graduated from Western Illinois University with a bachelor's degree in political science and received a master's in fine arts in acting from the American Conservatory Theatre in San Francisco.
Wilson won the 2007 Wallace Alexander Gerbode Young Californian Playwright's Award. He wrote, directed and produced a pilot for Comedy Central two years later. "West Side Stories" is his latest film project – a docuseries that explores the history of the problems confronting Chicago's often troubled West Side and the everyday heroes fighting to solve those problems.
Doors open at 5:30 p.m. with dinner served until 6:45 p.m. The documentary premieres from 7 to 8 p.m., with a brief panel discussion and reception afterward.
There will be a free shuttle from the 15th District police station.
Click here for tickets.