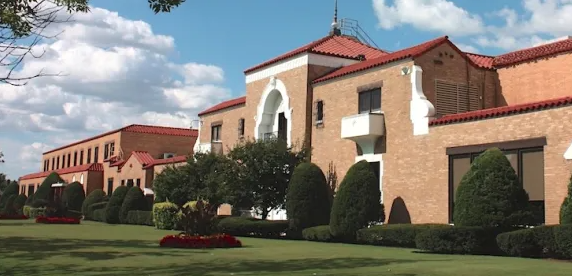 Congressman Danny K. Davis held a virtual town hall meeting over the weekend for residents to ask questions and give comments about what will happen to the Mars Wrigley site, at 2019 N. Oak Park Ave., after the company stops operations there in 2024.
The congressman also is collecting suggestions about next steps for the project, which is led by community organizations Austin Coming Together, Galewood Neighbors and Northwest Center.
"I think it's clear that it's going to be a major undertaking and in some ways transformative for the community, so I think any thoughts and ideas that anyone might have, it would be very beneficial," Davis said.
Austin Weekly News recently reported on a community draft plan, which proposes mixed-use development for housing and commercial use; reusing the company's headquarters for education and other services; an outdoor space; an urban farming area; and/or a business park.
During the virtual meeting – attended by about 20 people and which lasted about 15 minutes – Davis showed the current draft of how the site could be used.
Some residents shared ideas on what could be housed in the nearly seven-acre Mars headquarters. Arts programs, a local police station and mental health resources were some of the ideas offered during Saturday's town hall. CB Johnson, who's one of two candidates in the 29th Ward aldermanic run-off, said residents have told him they'd like a library to be included in a community center on the site.
The current plan calls for multiple outdoor spaces that total about 5.5 acres. Residents at the town hall suggested a dog park and a community garden occupy some of the outdoor space.
Suggestions can be sent to Davis; he said he'll relay the information to the Mars Wrigley representatives. Any questions or ideas can be sent to Tumia Romero, the congressman's chief of staff, at Tumia.Romero@mail.house.gov.
"[The plan] is not closed by any stretch of the imagination," Davis said. "Anyone with any thoughts, any ideas, anything that might not be covered, please share that information."
But a spokeswoman for the company said after the congressman's town hall that the company is not taking additional feedback at this time.