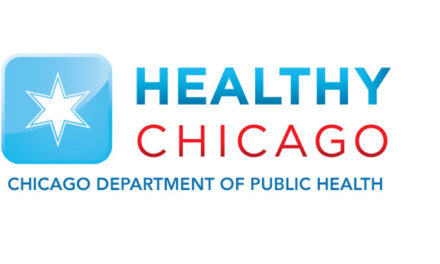 The city will be offering a series of trainings this summer in Austin and 14 other Chicago neighborhoods to help local stakeholders strengthen their trauma-informed mental health skills.
This hyperlocal focus will also help raise awareness about available mental health resources in specific communities, including the Chicago Department of Public Health's network of trauma-informed centers of care — a network of 38 mental health clinics located in communities of highest need and supported by an annual investment of about $8 million.
The impacts of gun violence extend beyond the immediate victim to family members, friends, neighbors and other community members. Efforts to reduce the effects of community violence on individuals include education about the prevalence of toxic stress and protective benefits of strengthening relationships between community members, including youth, impacted by violence and trauma.
The sessions for Austin and West Humboldt Park will be held July 26 and Aug. 2, 9 and 16, and participants will include faith leaders, mentoring and youth-serving staff, hospital personnel, residents, Chicago Public Library staff, substance use and mental health providers, educators, Chicago Police Department officers and staff, and community-based organizations.
"By convening these trainings at the community level, we are working to engage and equip local leaders to understand and respond to toxic stress experienced by residents in their own communities, so we can collectively tackle the root causes of violence," Tamara Mahal, chief coordination officer at the city's Community Safety Coordination Center, said in a statement.
Participants will learn strategies to build relationships, create trust and psychological safety, and learn to use evidenced-based activities to help manage stress and emotional dysregulation.
The pathway to change is through healing, said Pharlone Toussaint, director of external affairs at The Center for Healing and Justice through Sport.
"For generations, children and families across the city have endured epidemic levels of trauma, including those rooted in structural inequities. Through this partnership … we believe we can begin the healing process not only through building individual resilience with these participants but also addressing the systems that cause the trauma in the first place," Toussaint said.
To learn more about and sign up for the trauma-informed mental health skill-building trainings, click here.