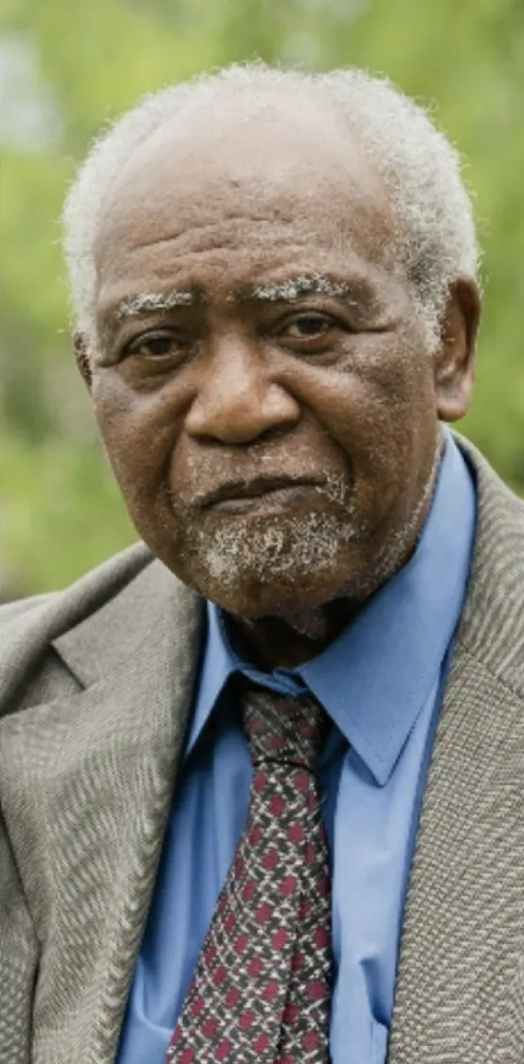 Longtime Congressman Danny K. Davis declared victory in the Democratic primary Tuesday.
Activist Kina Collins, 31, had mounted a strong challenge to Davis, 80, two years after first challenging the congressman. Tuesday night she was not conceding the race.
"This is not a concession speech," Collins told WGN News. "We owe it (campaign volunteers and voters) to count every vote, and that's what we're going to do."
With 95% of precincts reporting, Davis had 52.2% of the vote, while Collins had 45.4%. A third candidate, Air Force veteran Denarvis Mendenhall, had just 2.4%.
"It's been a hard fight, but I can also tell you that the victory is sweet," Davis said from the podium at the National Association of Letter Carriers hall in Bronzeville. "And I can tell you why it is so sweet — it's because grassroots people are the ones who did it."
Tuesday's victory all but secures him another two-year term in the U.S. House where he has served since 1997.
It was a much tighter race this time around for Davis.
In 2020, Collins won 14% of the vote, while Davis garnered 61%. Oak Park River Forest teacher Anthony Clark and attorney Kristine Schanbacher also were on the ballot two years ago.
This year, no Republicans ran in the 7th District primary, though there is still time for the GOP to get a candidate on the ballot.
It would be a long shot, though for a Republican to defeat Davis this fall in the strongly Democratic district, which includes Austin and neighborhoods all the way to the lakefront as well as several west suburbs.
The Democratic primary had received national attention, with Collins out raising the congressman, who's served in office since 1979 when he was first elected to the Chicago City Council. He later served 17 years on the Cook County Board of Commissioners.
Collins, running as the more progressive candidate, was backed by a number of liberal groups, including People's Action and Justice Democrats. Justice Democrats, a national Political Action Committee, helped New York Rep. Alexandria Ocasio-Cortez beat fellow Democrat Rep. Joe Crowley after 10 terms in office.
The Chicago Tribune endorsed Collins' campaign after supporting Congressman Davis in previous elections.
But that was not enough to beat Davis, who was more active on the campaign trail, participating in numerous community events, holding online town halls and running TV ads.

Hours before the polls closed on Tuesday, his campaign was making robocalls, encouraging 7th District constituents to cast their ballots.
Just a few days before Tuesday's primary, the Davis campaign announced that President Joe Biden was endorsing him. U.S. House Speaker Nancy Pelosi also had backed Davis.