It has been a year. Today makes an entire year since 10 bullets pierced your body and took you away from us.
I was not there, but I can still see the scene that took place in that alley, in the snow that wintry morning. And I can still feel the same pain I felt when I was told you had not made it.
Yours was one of many Black lives that Chicago lost to gun violence in 2021. And it was only February.
That same year, the Chicago Tribune reported 797 people were murdered in the city – and that was 25 more than the previous year. That same year – 2020 – a massive number of Black and Latinx residents got hit with COVID-19.
And COVID-19 was a hard hit. The pandemic penetrated a community of Blacks and Browns who already were accustomed to poverty, unhealthy living conditions and a local government that many inner-city residents felt ignored their cries about school closures, lack of grocery stores and ignored violence.
Ignored … pretty much the way Chicago Police Department has ignored your murder. And would you believe that after an entire year, CPD has yet to solve your murder?
Of course, you'd believe it because local cops and their neglect is no stranger to you. Your family and friends had witnessed you taken into custody, spending months at a time behind bars while we'd wait for your return.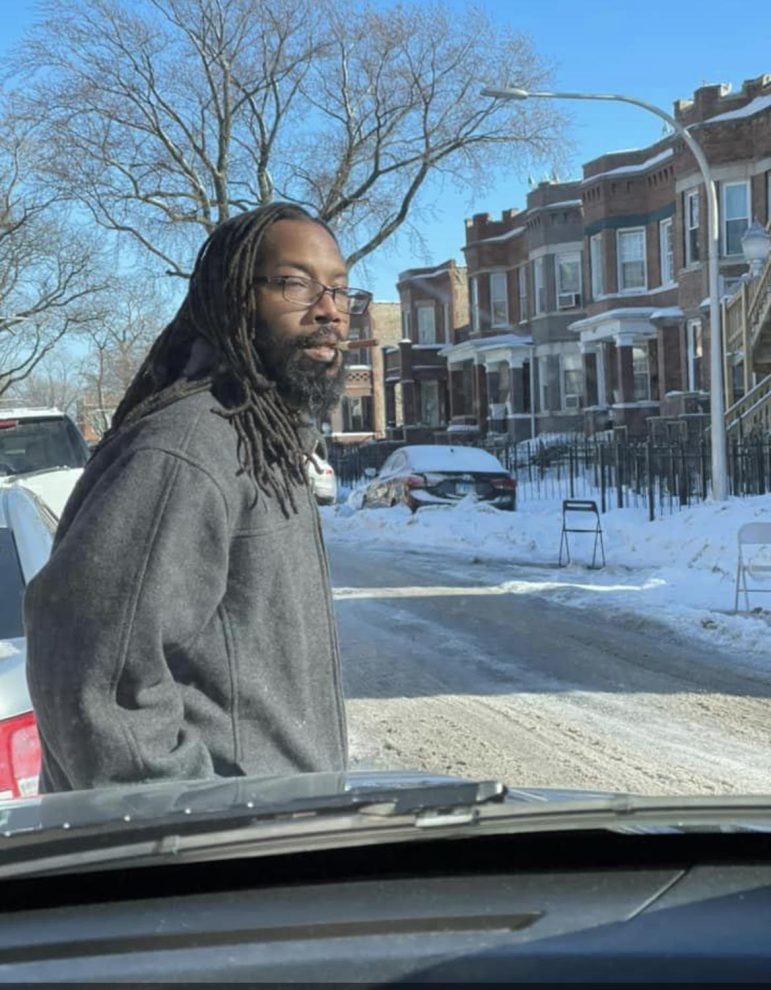 I remember how happy we'd be when you finally returned home, but lately reality sets in and reminds me, reminds us, you will not be returning home to us. Not this time.
It may be the case that I'll never heal from losing you. It stings every day. The pain is sometimes unbearable, and I cannot even find the energy to do what I love to do most, and that is write.
Yet … I found the energy to write. One of the last things you and I discussed was my book, Hood Healing, now available on Amazon. That's right … your baby sister is available on Amazon.
And a year later, I've found the strength to write the words: Hood Healing did not save you. The words in the book didn't reach you, it was too late.
I want you to know, though, that each page is for you. Each and every page left tears on my keyboard. I wanted you to witness this moment so badly, but 10 bullets took you way too soon.
I ponder this question in the book's forward, written by MTV News Host Dometi Pongo: "How can we begin to address the trauma associated with becoming accustomed to something so abnormal as premature loss? How can we bring healing to the hood?"
My answer: It is time to tell the truth behind the trauma. It is time to dig deep and travel back to the plantations that enslaved Africans and robbed an entire culture of the truth … the history. Hood Healing addresses that missing history, as it relates to you.
Rest in peace, big brother. You're safe now.
Vee L. Harrison, a graduate of Columbia College Chicago, helped launch AustinTalks in 2010.