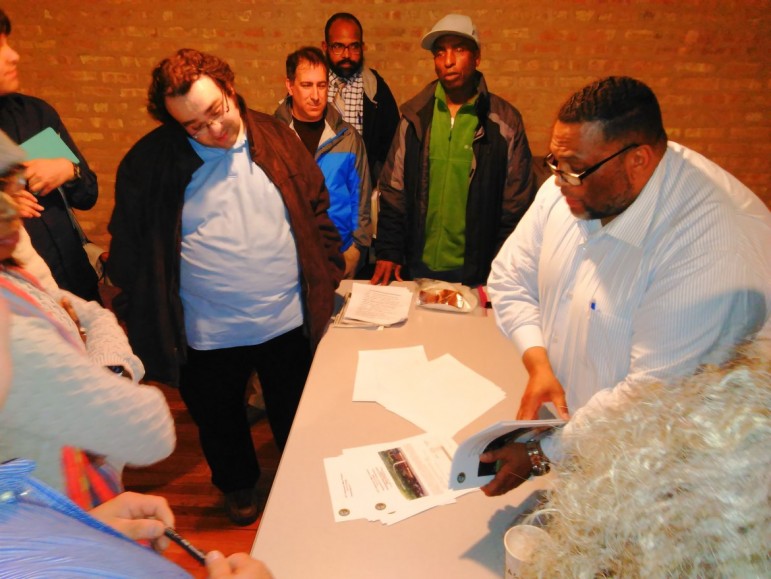 |
The last day to cast your vote is Saturday, June 4th. This is the first year West Siders have been asked to weigh in on how Ald. Chris Taliaferro will spend $700,000 in menu money.

Jason Ervin, who represents the 28th Ward in the Chicago City Council, was not available for comment, but a spokesman confirmed the elected official is "Individual A" named in a criminal complaint filed against Franshuan Myles of Divine Praise Inc.

Third Unitarian Church celebrated the 17 students at a ceremony last weekend; this is the 42nd year they've doled out money to West Side residents.
The songs of Aretha Franklin will be performed 7 p.m. May 27 at Columbus Park Refectory, 5701 W. Jackson. Four other shows will be held throughout the summer.
More Headlines