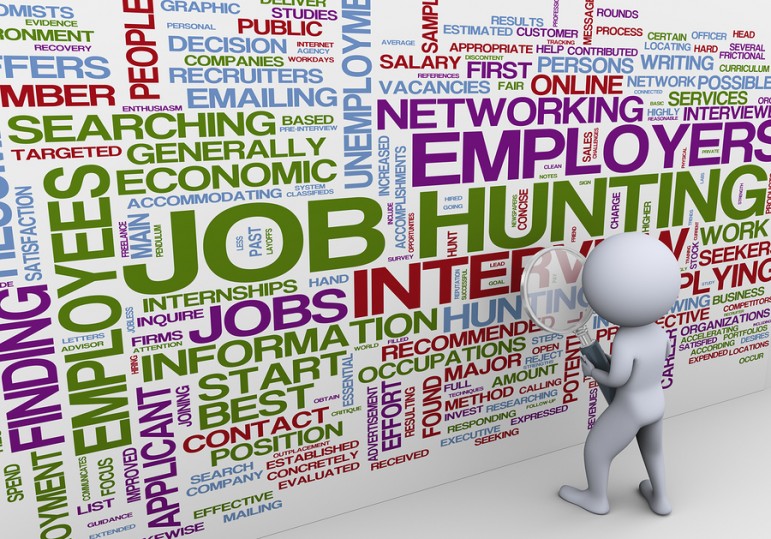 |
BUILD is hosting the event 10 a.m. Jan. 21 at 5100 W. Harrison St. Register online today.
The meeting this week, hosted by Fathers Who Care, aimed to get everyone talking about how to improve the West Side.

Eighty-eight people were slain in Chicago's most-populated neighborhood.

From Jan. 9-15th, check out the Chicago Park District's 73 fitness centers, hundreds of classes and more than 20 park pools that offer lap swim.
More Headlines