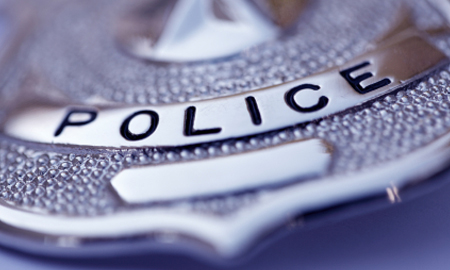 |
Rep. La Shawn Ford, the author of HB6266, is hopeful the Illinois House will soon vote on the measure; the Senate also would need to approve it.

Cook County board member fears out-of-control gun violence could lead to more harm in Austin, other Chicago neighborhoods if action isn't taken.

West Side teens put the spotlight on the worldwide issue earlier this month as they marched near Austin Town Hall and Columbus Park.

Spencer Elementary Technology Academy is the first school in our West Side community to have samples come back above the U.S. Environmental Protection Agency's actionable levels. CPS is still testing other campuses in the neighborhood.
More Headlines