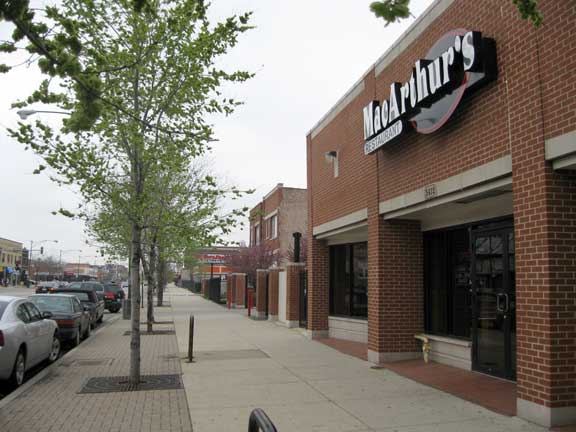 |
Five Austin businesses received awards in the first round of funding earlier this year. The deadline to apply for the next round is Dec. 22, 2017.

Churches, community groups and law enforcement need to focus on collaboration and increasing participation at various events, West Siders said at a meeting held last week at the 15th District Police station.
Female dancers from Chicago's West and South Sides recently performed at La Follette Park in Austin as part of the 2017 Peacebook Festival hosted by Collaboration Theater Company. They've performed in other Chicago neighborhoods, too.

Congressman Danny Davis, state Rep. Camille Lilly, Cook County Commissioner Richard Boykin, and Ald. Chris Taliaferro and Emma Mitts warn the legislation would be devastating to many West Side residents.
More Headlines