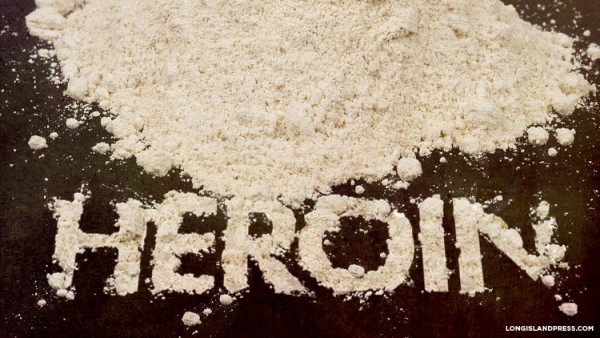 |
The Heroin Task Force will hold a town hall meeting Oct. 26 at Loretto Hospital.

Parents and teachers from Chicago's West Side and Oak Park attended a legislative forum last week at which funding and other issues were discussed.

State Rep. Ford wants to re-open a station at Lake and Central, but officials say it could cost millions.

The U.S. Department of Justice will hold another public form Oct. 24th as part of its ongoing investigation of the Chicago Police Department.
More Headlines