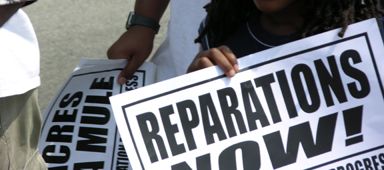 |
State Rep. La Shawn Ford is sponsoring the event at Malcolm X College from 6:30 to 9 p.m.

The Ahmeds hope to be have an Austin location, next to their liquor store in the 5900 block of West Division, up and running by November.

Sen. Kimberly Lightford hosts the July 31st event at Brookfield Zoo. Registration from 1 to 2 p.m.

Find out how your school will fare under the new spending plan CPS just released to principals.
More Headlines