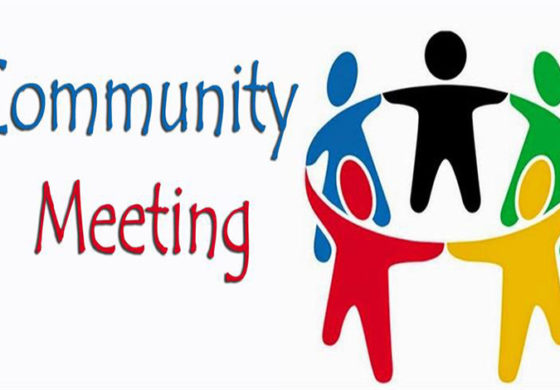 |
Rev. Leon Miller will host this month's faith-based, community partnership meeting March 29,

Panelists at DuSable Museum included Cook County Commissioner Richard Boykin and Amara Enyia, head of the Austin Chamber of Commerce.

Bears great Charles "Peanut" Tillman, elected leaders and violence prevention groups will kick off this year's #RespectLife campaign March 24.

Some question how existing clinics would be affected. West Side voters would have to approve a referendum raising property taxes to pay for the new facility.
More Headlines