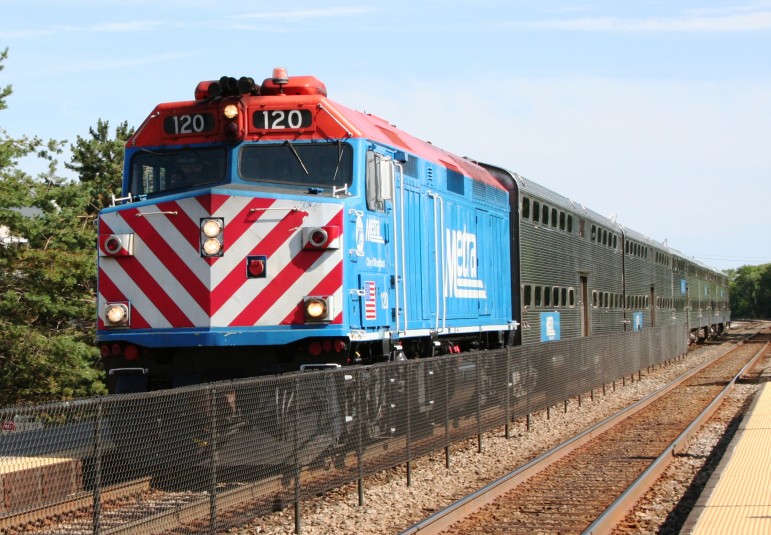 |
State Rep. Ford wants to re-open a station at Lake and Central, but officials say it could cost millions.

The U.S. Department of Justice will hold another public form Oct. 24th as part of its ongoing investigation of the Chicago Police Department.

Daryl Satcher is directing his play "Mr. Mars Meets Ms. Venus" through Oct. 22nd at ESO Theater, 5401 W. Madison.

But some residents question whether the proposal is a "done deal" at the site of the vacant building at 5500 W. Madison St. Another meeting is planned.
More Headlines