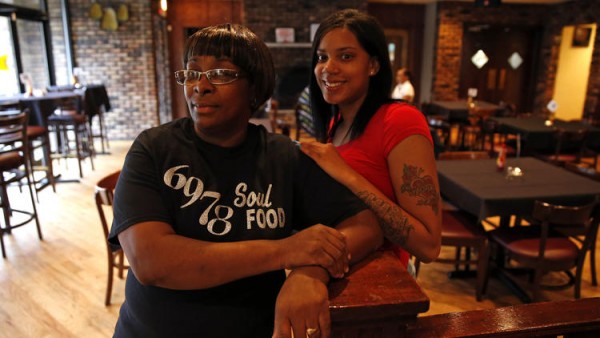 |
Discounts available on several meals when you stop by 6978 Soul Food on West North Avenue Feb. 12 or 13.

Sixteen were recognized by U.S. Rep. Danny K. Davis and the Sankofa Safe Child Initiative in a festive event held at Christian Love Missionary Baptist Church.

The senior minister of Unity Temple Unitarian Universalist Congregation urges residents living on both sides of Austin Boulevard to come together.

Check with the Chicago Board of Election Commissioners to see if you're already registered; voters will be picking their political party's nominees for president, Congress, the Illinois Legislature and other offices.
More Headlines