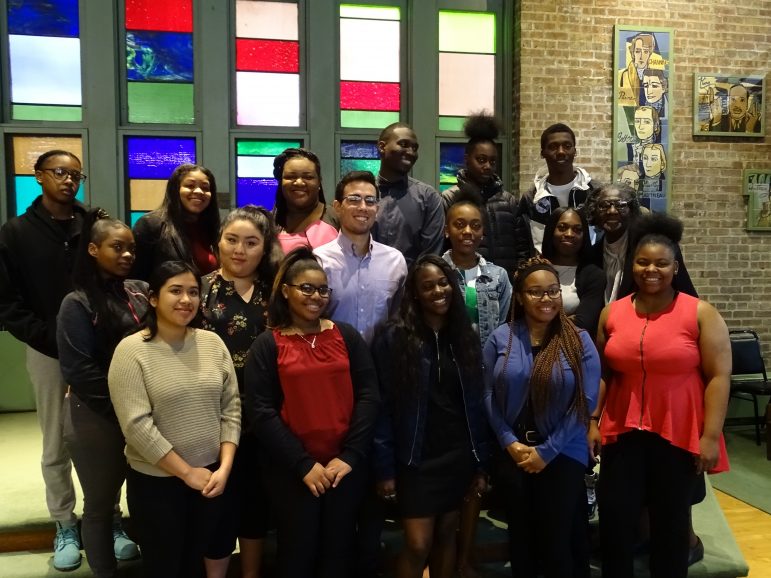 |
Choosing from about 40 eligible applicants, the church's scholarship committee selected 20 students to each receive a $1,000 scholarship. The Austin church has awarded hundreds of scholarships to West Side students since 1974.

The initiative, funded by six sponsor families, will employ individuals to improve city areas with work like litter abatement, landscaping, graffiti removal and more over the next three years.

La Grange Park pastor Tim Hoekstra will join Austin residents as they participate in Saturday's World Vision 6k – which is roughly the distance many living in Africa must walk to get clean water.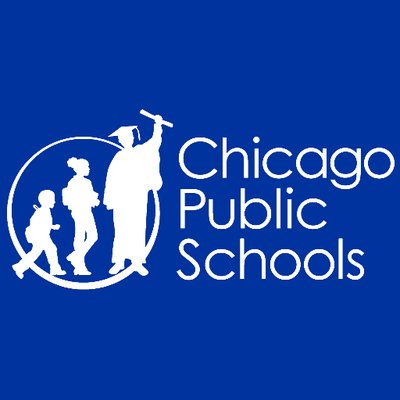 CPS officials released school-by-school budgets in April, three months earlier than last year.
More Headlines