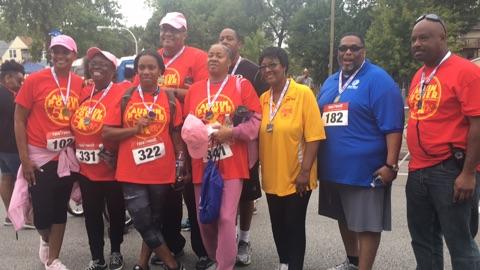 |
More than 200 people participated in last weekend's Austin P.O.W.E.R. event, which celebrated the West Side and all it has to offer.

Al Raby High School student Kenneth Gordon shares his thoughts on visiting Downtown Chicago for the first time.

Admission is free to the Oct. 1 event, which begins at 4 p.m. and will be held at Greater Holy Temple Ministries at 5906-10 W. Chicago Ave.

Everyone is welcome to join the ride Sept. 28th. Meet at BUILD's headquarters at 5 p.m. and roll off at 6 p.m. Free bike rentals available.
More Headlines