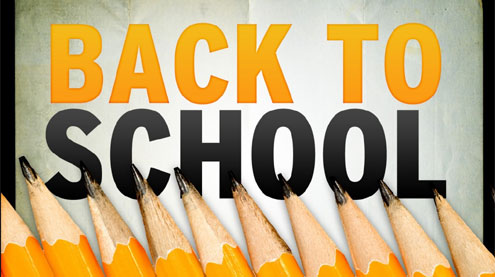 |
The back-to-school celebration runs from 2 to 7 p.m. Aug. 29th at 5701 W. Madison. There will be giveaways, physicals and haircuts, food and more.

Registration will be held from 9 a.m. to 3 p.m. Aug. 22-26 at Oscar DePriest Elementary, 139 S. Parkside Ave. School begins Sept. 6th.

Wells Community Academy High School senior Jerence Rambo's five-minute short will be shown at The Logan Center for the Arts. He produced the movie through a summer After School Matters program.
More Headlines