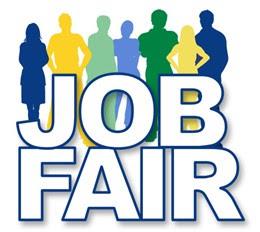 |
Bring your resume and come dressed for success to the March 25 event, which will be held from 9 a.m. to noon at Christ the King Jesuit High School, 5088 W. Jackson Blvd.

Bears great Charles "Peanut" Tillman, elected leaders and violence prevention groups will kick off this year's #RespectLife campaign March 24.

Some question how existing clinics would be affected. West Side voters would have to approve a referendum raising property taxes to pay for the new facility.

CPS is still trying to attract developers to re-purpose buildings shut in 2013.
More Headlines