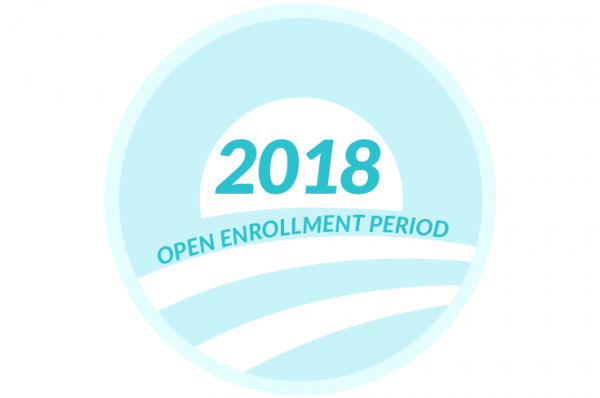 |
Enrollment ends Friday, Dec. 15 if you need coverage. You can enroll online and call for help, too.

The Chicago Board of Education voted this week to renew Plato Learning Academy's contract for two years, giving the Austin school more time to improve its rating. Specific conditions for the contract renewal will be finalized with Plato's operator early next year, officials say.

One and all are invited to the hospital's 27th annual Christmas celebration from 10 a.m. to 12 p.m. Dec. 9 at Columbus Park Refectory, 5701 W. Jackson Blvd.
More Headlines