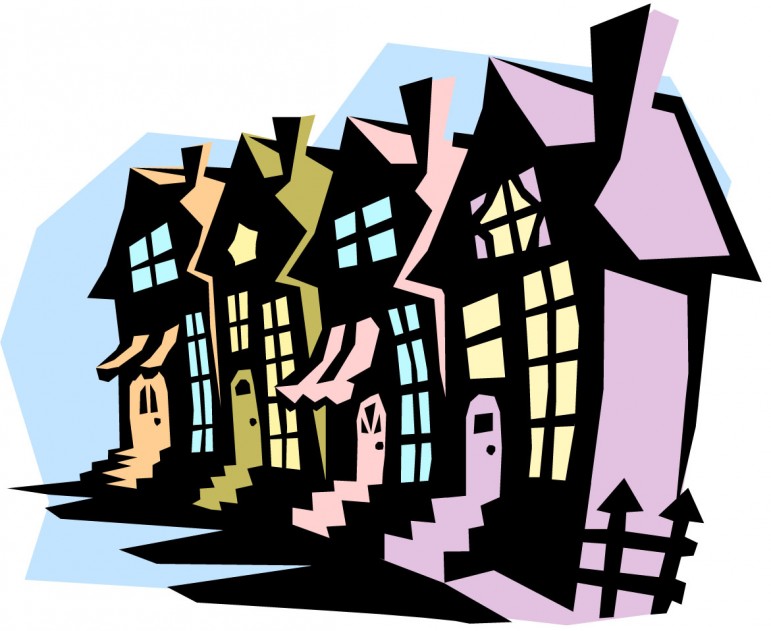 |
Learn how to organize block clubs and neighborhood watches 1 p.m. Feb. 18th at the 15th District Police headquarters, 5701 W. Madison St.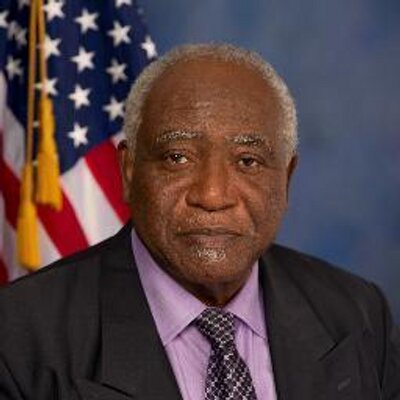 Rep. Danny K. Davis says the House Oversight & Government Reform Committee should begin a probe of Donald Trump's business interests and his job as the country's leader.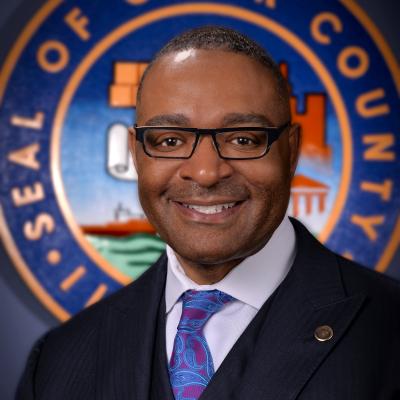 The proposal targeting Chicago's West and South sides was changed to cover all of the city's communities, which Commissioner Richard Boykin and others said was a mistake.

Rev. Ira Acree wants the president to come to the West Side and provide the resources and support needed to make all neighborhoods safe and prosperous.
More Headlines